An Introduction:
Sakaryaspor can be found in the Sakarya Province of Turkey, located on the coast of the Black Sea. The region is considered to be one of many beauty spots and attractions. The province is considered to be very important in terms of growth and development within Turkey.
Founded in 1965 Sakaryaspor Kulübü Derneği nicknamed Tatangalar (The Bulls) have mostly been a 'yo-yo' team, mostly bouncing between the Turkish Super Lig and Lig 1. However in 2013 the team did get relegated to the third division (the fourth tier) where they stayed until promotion to Lig 2 in 2017. Here they have remained since and this is where we pick them up in FM 22.
Why Sakaryaspor?
Honestly I don't really know, I was looking for a team to manage in FM22 and stumbled across them. The more I read and watched the more I became enamoured with this team.
The club has a huge following, 30,000 fans regularly turn up to watch them play in Lig 1, the club seems to be at the heart of the community with fans helping to raise money for a new stadium and facilities for the team.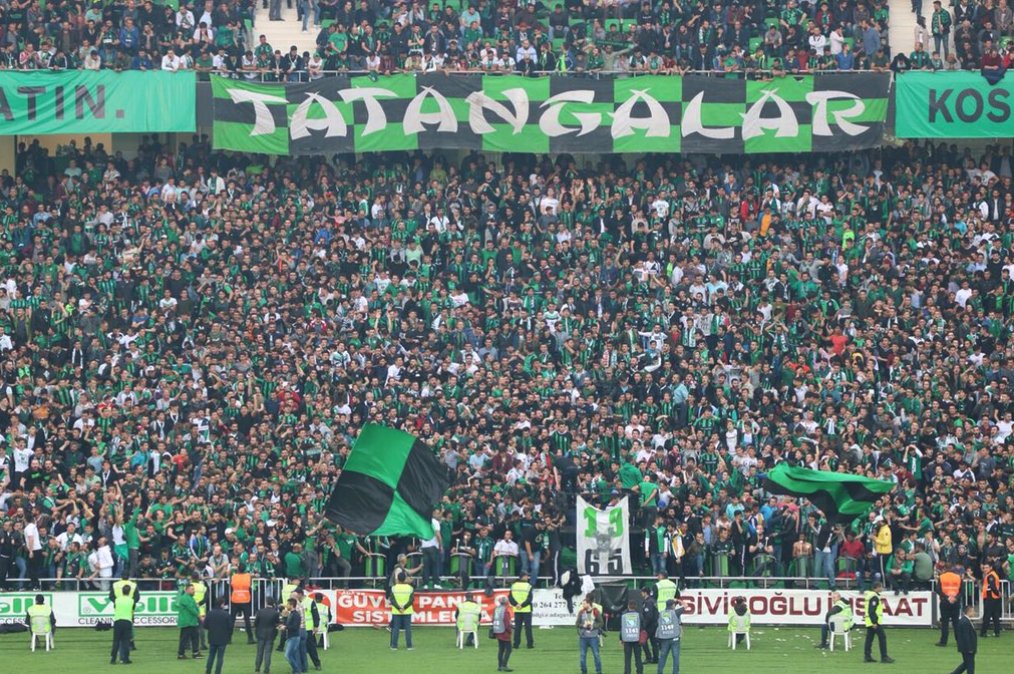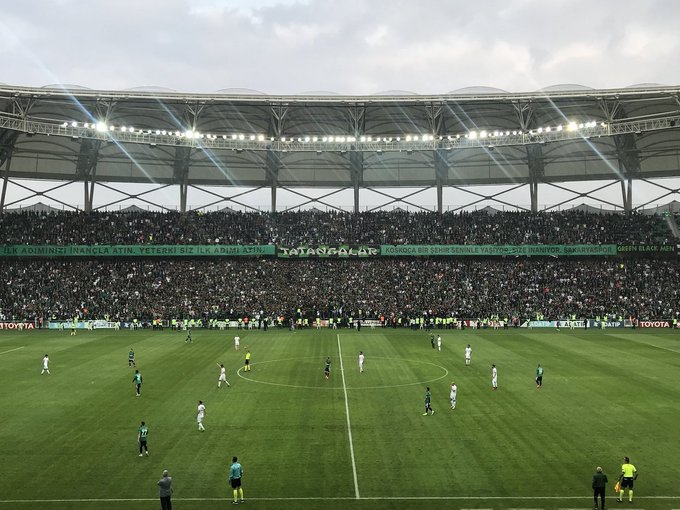 Squad introductions and analysis will be in a separate post, the aim for this season is to get promoted. Going onwards I would like to see us reach the Super Lig and hopefully venture into European football.